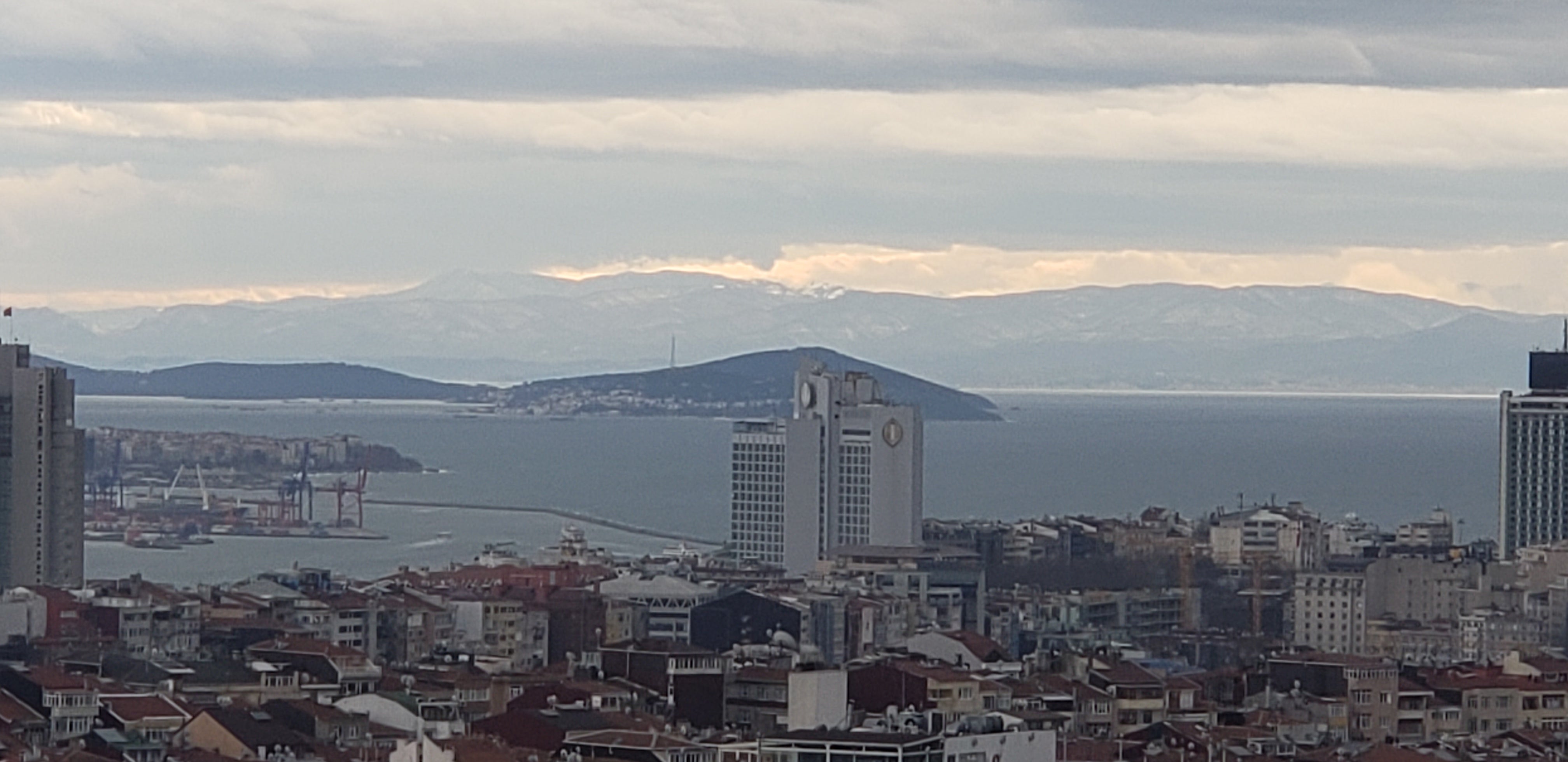 in Blog
Tendance Wear Meets With Manufacturers in Istanbul, Turkey
A trip to Istanbul has been in the works for awhile now and I finally managed to make time to make it happen. The goal was to meet with a few new manufacturers and visit their facilities. Although I didn't have much time to play tourist, I did squeeze in some sightseeing between meetings as well.
Factory Tour
I love walking when I'm in a new place and this trip was no exception. Traveling by foot lets me have micro-interactions with locals on the street, which is a great way to begin learning about a culture and their daily life.
After an hour of walking, I met up with Eliza and was welcomed to her factory with freshly brewed Turkish tea that tasted amazing. She then led me on a tour where I learned about each of the departments and looked closely at the quality and workmanship of a few products, which were top notch.
I also met up with a fellow entrepreneur Dr. Ali, who turned his dream of running an IT business into a reality. In just one year he founded a thriving startup that now has six full-time employees. Dr. Ali is such an inspiration and there's so much to learn from him. Based on his bookshelf that was filled with autobiographies of successful businessmen, it goes to show that you can ultimately become those you admire.
Sightseeing in Istanbul
Istanbul is a very affordable destination for visitors, especially in the off-season. Budget travelers can save quite a bit when it comes to food and drinks. For example, a dinner at a local restaurant outside the tourist area can cost as little as $7 per person and a five-star hotel is around $150 a night. However, like most tourist destinations, the price of sightseeing and tours are inflated.
Despite the rain, I was intent on hitting the streets of Turkey's largest city. Istanbul is known for its many cultural and historic sites like The Wall of Constantinople that still circles the entire peninsula. The wall is hard to miss as it measures 16 feet (5 meters) wide and up to 40 feet (12 meters) tall.
Since time was against me, I had to pick and choose which sights to see. I first visited the Sultan Ahmed Mosque also called the Blue Mosque. The nickname comes from the blue tiles that line the interior. The 400 year-old architectural gem features five main domes and eight smaller ones. I also popped into the Hagia Sophia museum next door. At the time of its construction in 537 AD, it was the largest building in the world and is now designated a UNESCO World Heritage Site. If you don't have much time in the city, these two neighboring tourist spots are a must visit.
After a successful initial visit with the factory, I'm sure I'll be back in Turkey very soon.
Don't forget to subscribe to the mailing list for all the latest Tendance Wear news.
Written by
Tiemoko Diarra