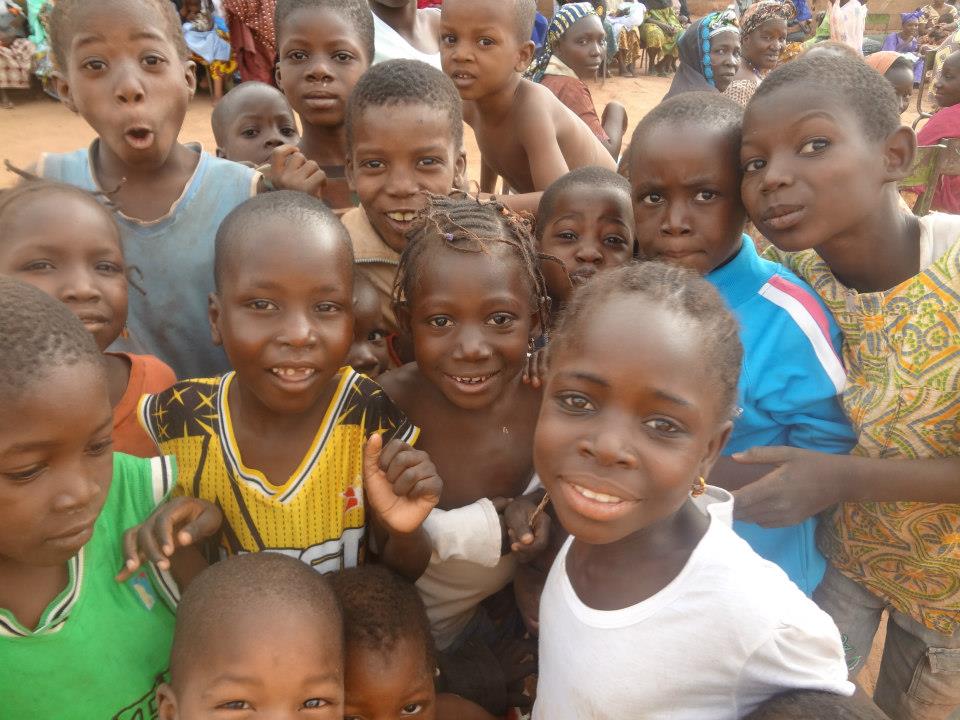 in Blog
Tendance Wear and Empower Mali Partner for Social Good
Tendance Wear and Empower Mali are joining forces to bring about social change. Proceeds from each and every purchase help to support projects in education, healthcare, and access to basic needs such as potable water and clean energy in Mali, West Africa.
Empower Mali
Empower Mali works directly with underserved communities in rural areas to stimulate sustainable growth and self-reliance. Locals have a say in what initiatives are most important and provide the labor force for construction projects in their region.
Initiatives
69% of people in Mali are illiterate.
Children and adults in remote villages have few options for education. Coupled with a lack of school supplies, and a poorly trained teaching staff, education is a serious issue. Some students walk up to seven miles per day to attend class, one of the many reasons that contribute to students dropping out. Empower Mali has helped to alleviate these hardships by constructing schools and housing for teachers in Katele, Falla, and Dongorona in addition to providing teacher training. Currently an Agricultural Vocational School is being built in Oullessebougou to train students so they can join the workforce in Mali's predominately agricultural based economy. 
Over 99% of Mali's rural population lives without electricity.
Implementing sustainable clean energy is another focus of humanitarian efforts in the country. With the region's hot sun, solar power is the obvious choice to fulfill this need. Empower Mali has installed solar panels, solar powered lights, and energy generating playgrounds in many remote villages that once relied on firewood and charcoal.
5.6 million people in Mali have no access to potable water.
Clean water is a basic need that isn't being being met in many parts of the country. Every year, more than 15,000 children die from poor sanitation and contaminated water. Projects carried out by the organization have brought clean water to villages through the instillation of water pumps, the digging of wells, and protecting clean water sources from contaminants. 
Purchase or pre-order a bag from the Mali Collection to join the movement! Tendance Wear will donate a portion of the sale to Empower Mali on your behalf.
Written by
Tiemoko Diarra