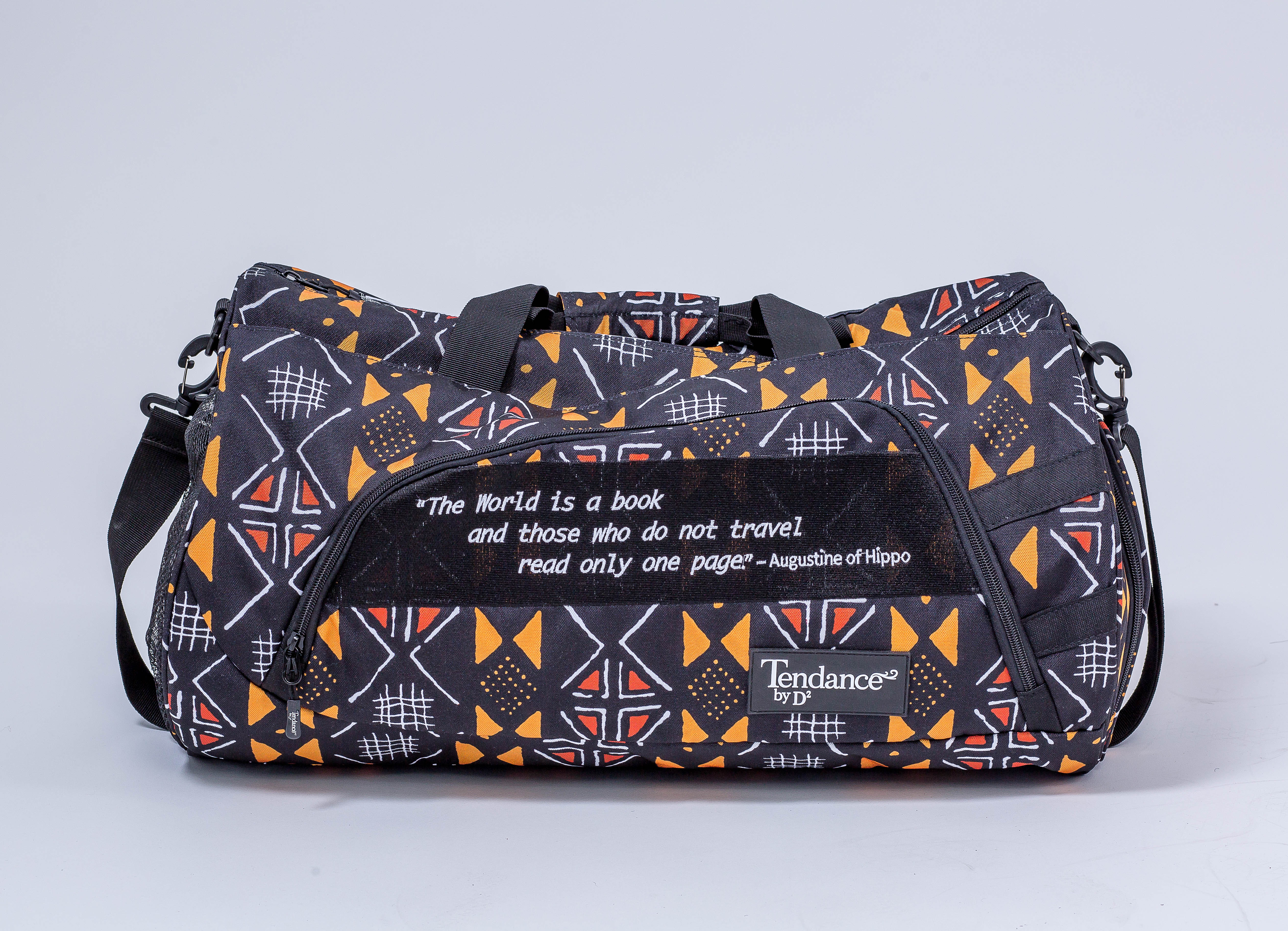 in Blog
Exclusive Pre-Sale of the Mali Collection Coming Soon!
We're excited to announce that two new bags will be joining the Mali Collection! The Bogolanfini Duffle and Bogolanfini Rucksack will soon be available to order online for a limited pre-sale, so stay tuned.
Both bags are inspired from bogolanfini (African Mud Cloth) from artisans in Mali, West Africa. Proceeds from this pre-order go towards supporting humanitarian efforts in the country.
Bogolanfini Duffle
Designed for travel and the gym, this large duffel features reinforced handles, easy access side pockets, a removable shoulder strap, and a separate shoe compartment.
All duffle pre-orders can be personalized with custom embroidery on the side panel.
Bogolanfini Rucksack
With everyday use in mind, the durable Bogolanfini Rucksack is equipped with adjustable padded shoulder straps, convenient side pockets, and a generous main compartment. The backpack is easily secured thanks to a drawstring closure and top flap with a magnetic snap.
In addition to the adult size rucksack, a smaller child's size will also be available during this pre-order.
Sign up for the mailing list and be the first to know when this pre-sale goes live and about future product launches.
Written by
Tiemoko Diarra